Mt Cook, Fox & Franz Spectacular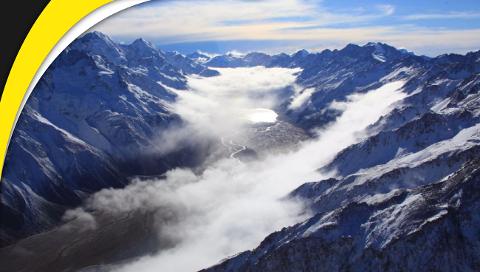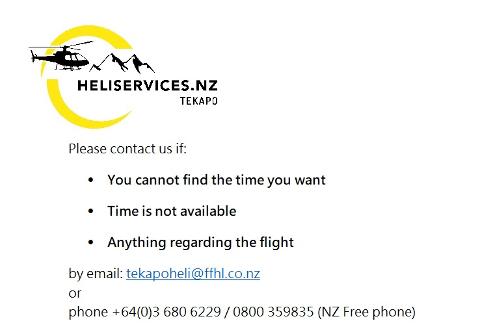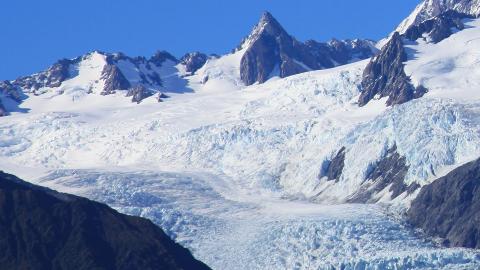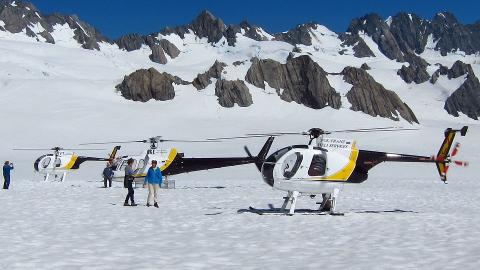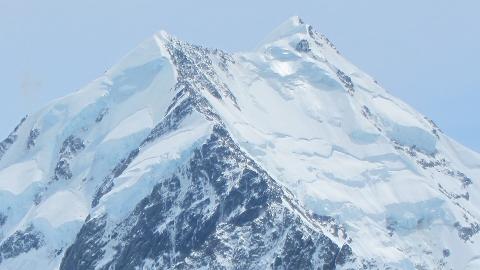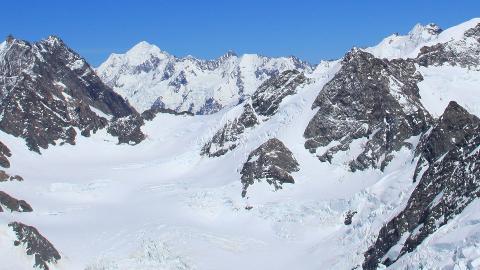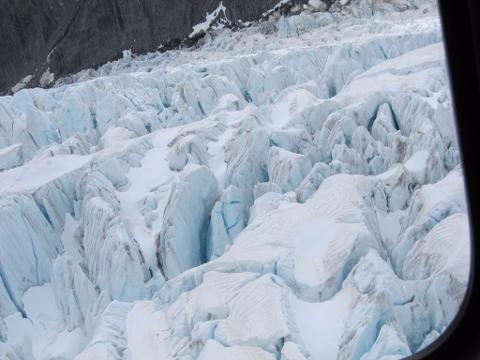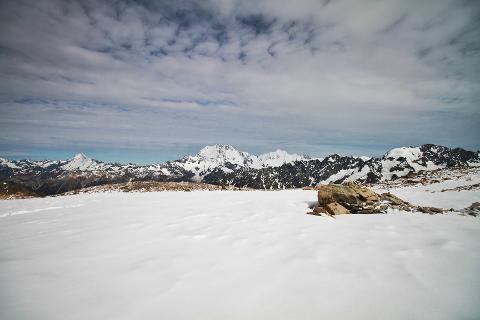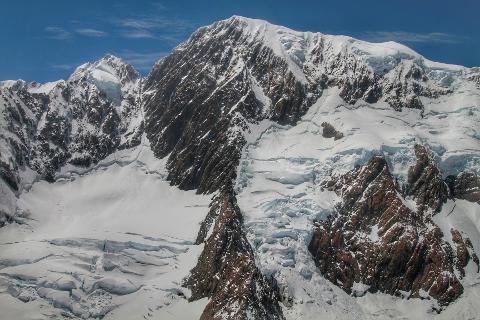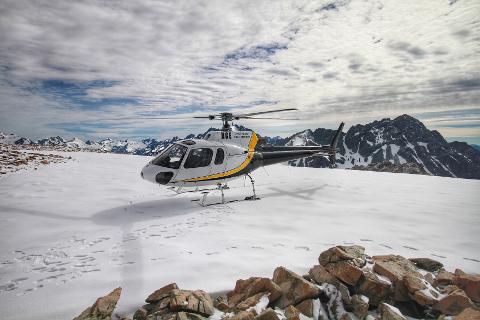 기간: 60 분 (대략)
위치: Lake Tekapo, NZ
상품 코드: TRIP5
See the most spectacular alpine scenery New Zealand has to offer!

See the most spectacular alpine scenery New Zealand has to offer, as you take in breathtaking views of the immense Fox and Franz Josef glaciers flowing into the dense rainforests of the South Island's West Coast. See Aoraki/Mt Cook up close and enjoy the breathtaking view from the snowy Liebig Dome.

Take in the amazing views of the turquoise waters of Lake Pukaki and Lake Tekapo on your way to the heart of New Zealand - the Aoraki/Mt Cook and Westland national parks. You will take in the stunning sights of the Tasman and Hooker Glaciers, majestic Mt Cook and the spectacular Fox and Franz Josef Glaciers, before crossing back to the East Coast for your snow landing on the magnificent Liebig Dome.


Here you will be looking onto the eastern Side of Mt Cook and the Southern Alps, before descending back down through the rugged rock formations of the mountain tops that have been gouged out by glaciers over thousands of years.
With snow landing*.
Essential gear for snow landings:

Sunglasses
Covered shoes (sneakers or trainers are fine) or hiking boots
Wear comfortable outdoor clothing suitable for wearing on the snow. Occasionally the temperature can be 5-10 degrees cooler on the snow than it is in the village. Check with our ground crew if you are unsure of what to wear
Plenty of room on your memory card and/or phone for photos. Please note: Selfie sticks are not permitted.
Please note that we do not allow passengers to use iPads to take photos during flights as they can impede the view of the pilot and other passengers. You're very welcome to bring along another means of taking your photos (phone, camera or GoPro are all great).


Check-in time is 30 minutes before your scheduled departure time. This allows time for payment processing and aircraft allocation.
Flight times are approximate and include the landing*.
Minimum passenger numbers apply for flights.
Pricing is in New Zealand dollars and includes GST.
HeliServices.NZ Tekapo Office Hours:
Summer (November-March) 8.00AM to 6.30PM / Winter (April-October) 8.30AM to 5.30PM.
*Please note: snow landings are subject to weather conditions and are at the pilot's discretion.